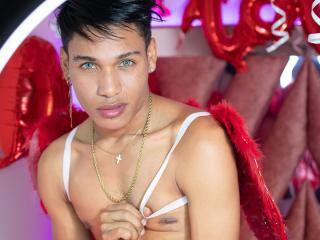 Hey there handsome!! I'm Diaval.
What's up sweetheart… Want some special time with me? I like to be called Diaval, I'm into sex. I hope you can handle a hot bisexual male.
I'm getting horny thinking of your hot sexy self. I'll rub my face between your legs and lick you till you scream.
It was nice letting my dirty mind play with you.